StacksOn™ is a Verbrec Ltd group company, our team consists of experienced Software and Control System Engineers with hands on experience programming stockyard control systems and robust next gen applications. The StacksOn™ team is known for our responsiveness to client enhancement and integration requests to better meet their needs.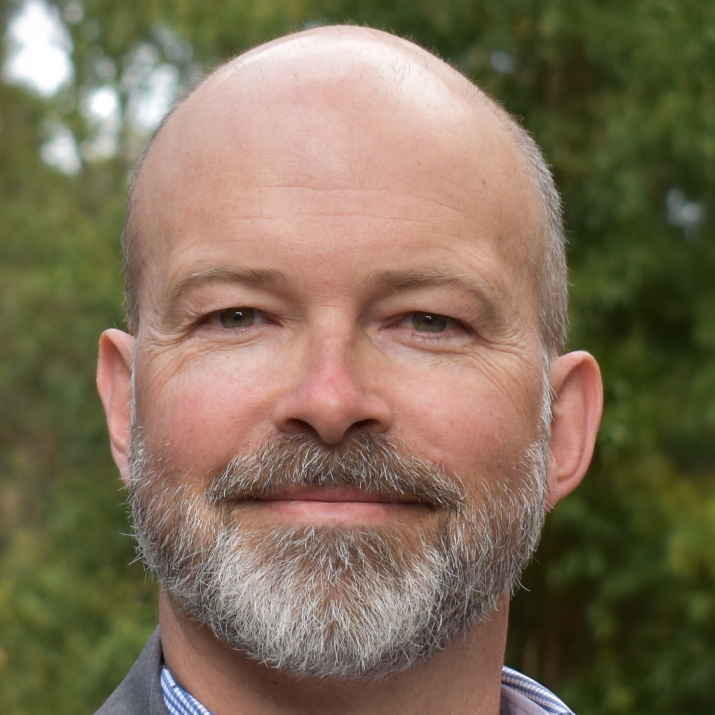 Mike is an experienced product developer and software architect. He has built simulation frameworks, web visualisation products, calculation engines and a large number of industrial applications. He has worked with control system vendors, mining, agriculture, refining, renewable energy and consulting enterprises.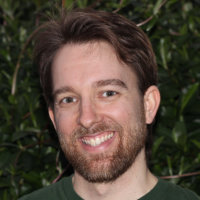 Head of Software Development
Ryan has been in the industry since 2004 with degrees in both Computer Systems Engineering and Computer Science. He effortlessly crosses the OT/IT boundary and excels at creating both software applications and control systems. Ryan has led the StacksOn™ teams since inception and is hands on in all facets of the solution. For more detailed information, download the StacksOnTM Stockyard Management white paper