Visibility =
profitability
StacksOnTM is in active use across a number of stockyards increasing throughput and reducing product variability.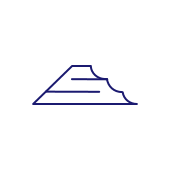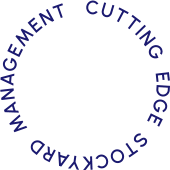 BHP wanted to speed up their train loading times, increase their yard capacity and limit the number of times their mobile machines were waiting for a place to stack and reclaim.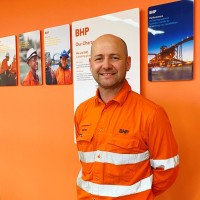 "StacksOn™ allows better decision making, and improved stability and performance, and we're seeing improved product stability and better visibility of mine to plant grade."
StacksOn™ was able to accurately model what the yard would have looked like if the exact same product was stacked at the exact same rate but using the new yard operating philosophy.
StacksOn™ produced a video and interactive graph and tabulated breakdown showing the actual chemical breakdown of each rake alongside what that rake would have contained if the exact same product was stacked and reclaimed in the proposed operation.
The client reported a significant reduction in the average amount of time the reclaimer took to fill a train as well as a reduction in overall grade variability within the stockyard thanks to StacksOn™. For more detailed information, download the StacksOnTM Stockyard Management white paper