Prevent off-spec shipments & increase yard
throughput
StacksOnTM equips you with full visibility over stock-pile grade inside inventories with visualisations and reclaim prediction tools to help ensure every delivery is on-specification.
Real time 3D stockyard visualisations that track and predict grade
Predict and address off-spec shipments before they are filled
Intuitive tools
help ensure delivery on specification
Designed and implemented for the
mining
industry
StacksOn™ is driving savings worth
millions
Immersive visualization and smooth controls lead to excellent operational awareness and minimal learning curve.
The user can get detailed information about any product in the yard by simply pointing at it.
Grade distribution graphs
Custom region selection
Stacked time selection
Reclaim batch prediction
Proven to have impressively accurate modelling of product location and analyte distribution
Provides what is likely the most accurate stockyard tonnages you have access to
Intuitive Yard Investigations
Direct grade, operability and reclaim rate comparisons between current operation and proposed operation
Allows you to know the exact changes to grade that will accompany a yard philosophy change before implementing
Has led to impressive increases in yard throughput in the real word
Real time data to keep you informed:
Real time feed of the material composition each reclaimer is reclaiming
Likely the most accurate tonnages you have access to per stockpile and bench
Material properties per stockpile and bench
Material properties per reclaim batch including predicted reclaim batch
Sophisticated Predictions
Know what you will get before you start reclaiming:
StacksOn™ is able to provide the statistics for a batch before it is reclaimed
Make changes to hit your grade targets before committing
Compare multiple different reclaim algorithms, parameters and stockpile blends to ensure optimal reclaiming of stockpiles
Track Any Number of Material Properties
StacksOn™ can track many different material properties into and out of the stockyard including:
Product type
Product grade
Contaminants
Stacked time
Visibility =
profitability
StacksOnTM is in active use across a number of stockyards increasing throughput and reducing product variability.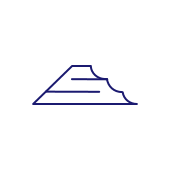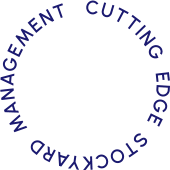 BHP wanted to speed up their train loading times, increase their yard capacity and limit the number of times their mobile machines were waiting for a place to stack and reclaim.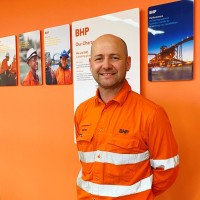 "StacksOn™ allows better decision making, and improved stability and performance, and we're seeing improved product stability and better visibility of mine to plant grade."
StacksOn™ was able to accurately model what the yard would have looked like if the exact same product was stacked at the exact same rate but using the new yard operating philosophy.
StacksOn™ produced a video and interactive graph and tabulated breakdown showing the actual chemical breakdown of each rake alongside what that rake would have contained if the exact same product was stacked and reclaimed in the proposed operation.
The client reported a significant reduction in the average amount of time the reclaimer took to fill a train as well as a reduction in overall grade variability within the stockyard thanks to StacksOn™.
StacksOn™ is a Verbrec Ltd group company, our team consists of experienced Software and Control System Engineers with hands on experience programming stockyard control systems and robust next gen applications. The StacksOn™ team is known for our responsiveness to client enhancement and integration requests to better meet their needs.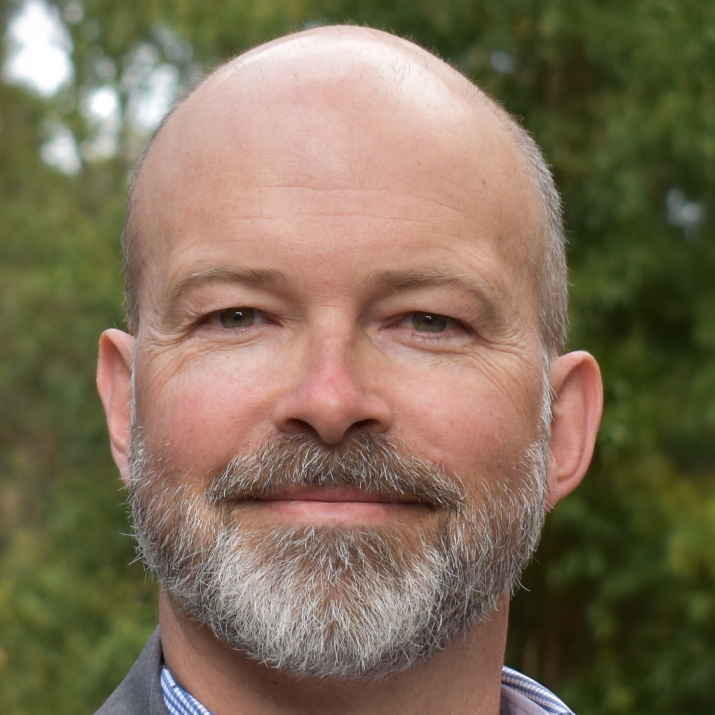 Mike is an experienced product developer and software architect. He has built simulation frameworks, web visualisation products, calculation engines and a large number of industrial applications. He has worked with control system vendors, mining, agriculture, refining, renewable energy and consulting enterprises.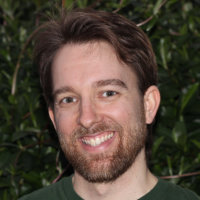 Head of Software Development
Ryan has been in the industry since 2004 with degrees in both Computer Systems Engineering and Computer Science. He effortlessly crosses the OT/IT boundary and excels at creating both software applications and control systems. Ryan has led the StacksOn™ teams since inception and is hands on in all facets of the solution. For more detailed information, download the StacksOnTM Stockyard Management white paper